Green Friendly Furniture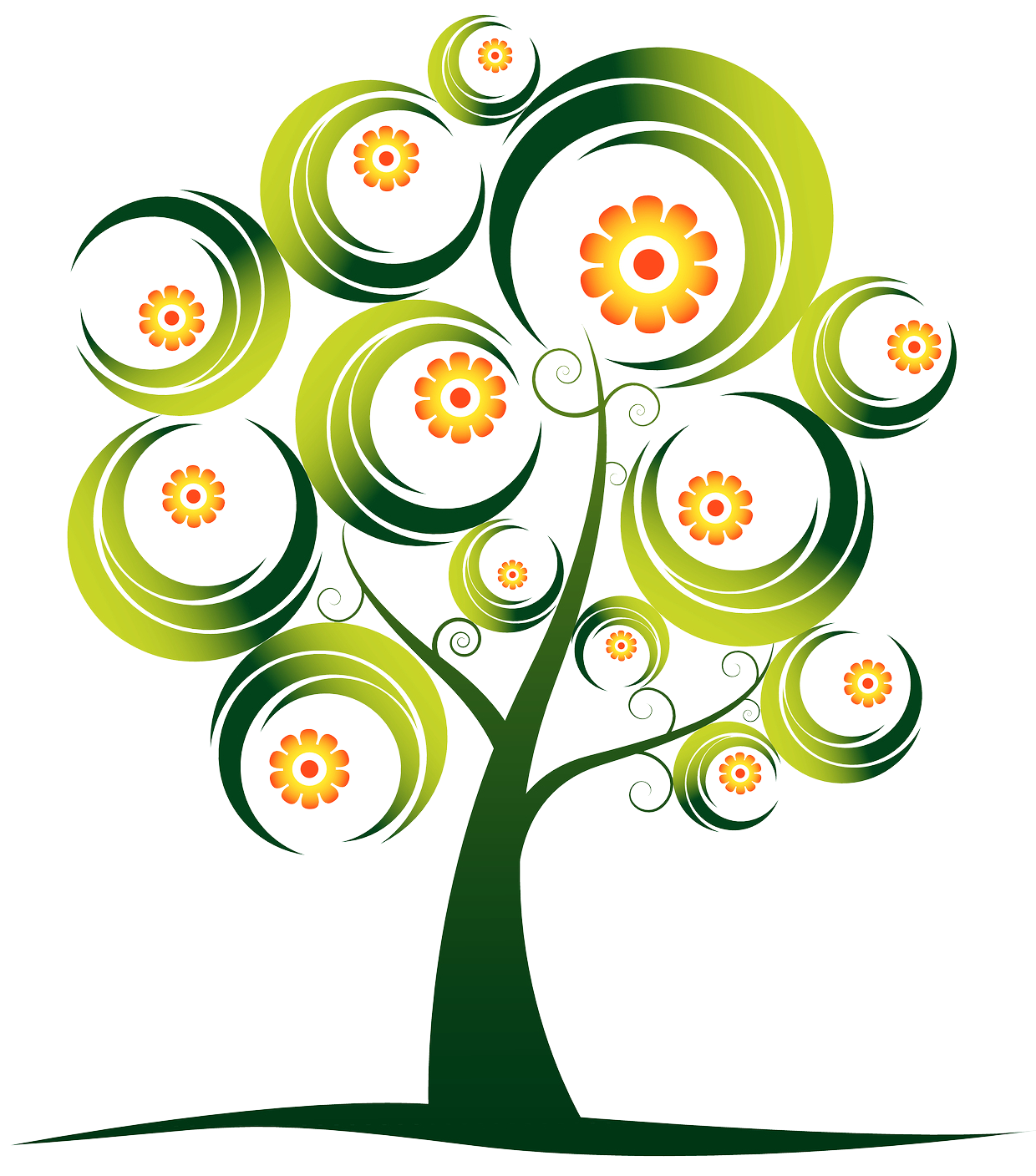 One of the most important, but often overlooked, aspects of green products (and this definitely goes for furniture) is durability.
If something is built with solid wood, dovetail drawers and finished with premium conversion varnish, this lessens the chance that it will end up in the landfill and could easily save you money in the long run, even if it's initially more expensive.
Durable goods that will last a long time can be passed on from person to person.
Even if your style changes and that kitchen table isn't your thing anymore, a good strong table will almost always be appealing to someone else, while a broken (and unfixable one) probably won't.
When it's time to part with your possessions, think of Craigslist, Freecycle or Ebay, and find it a new home.
Solid wood is by nature an environmentally friendly, natural and renewable resource.
Compared to particle core and MDF veneer furniture which contains high concentrates of formaldehyde and other respiratory irritants, solid wood is far superior.